How to Book Low-Cost Flight to Kuwait?
When it comes to flying to Kuwait for the first time, people don't know how to book low-cost flight to Kuwait, and often end up paying at least $100 extra on their flights, and thousands of Rupees extra on hotel bookings, because most of the popular Indian travel portals like GoIbibo don't have cheap hotels in Kuwait listed on them.

So, I've compiled our recommendation of hotels & flight bookings to Kuwait as per our experiences so far.
If you're trying to book a flight, start your research with GoIbibo and if you have lot of GoCash+ then this might be a cheaper option, otherwise counting the additional Rs 499 charges on transaction, you'll end up spending a little more than Expedia, which makes Expedia my top recommendation.
To get started
click here
for flight booking, and to browse through the cheap Kuwait hotels, you can follow next.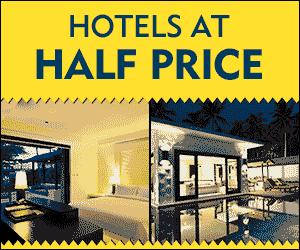 I've started a new portal to help all
Indians travelling to Kuwait
for the first-time, covering VISA issues, and all the things that they struggle with.
I will be covering the process of
finding cheap hotels in Kuwait
in another post on those exclusive
kuwaiti info
portals.